Hugh Walpole & the Lake District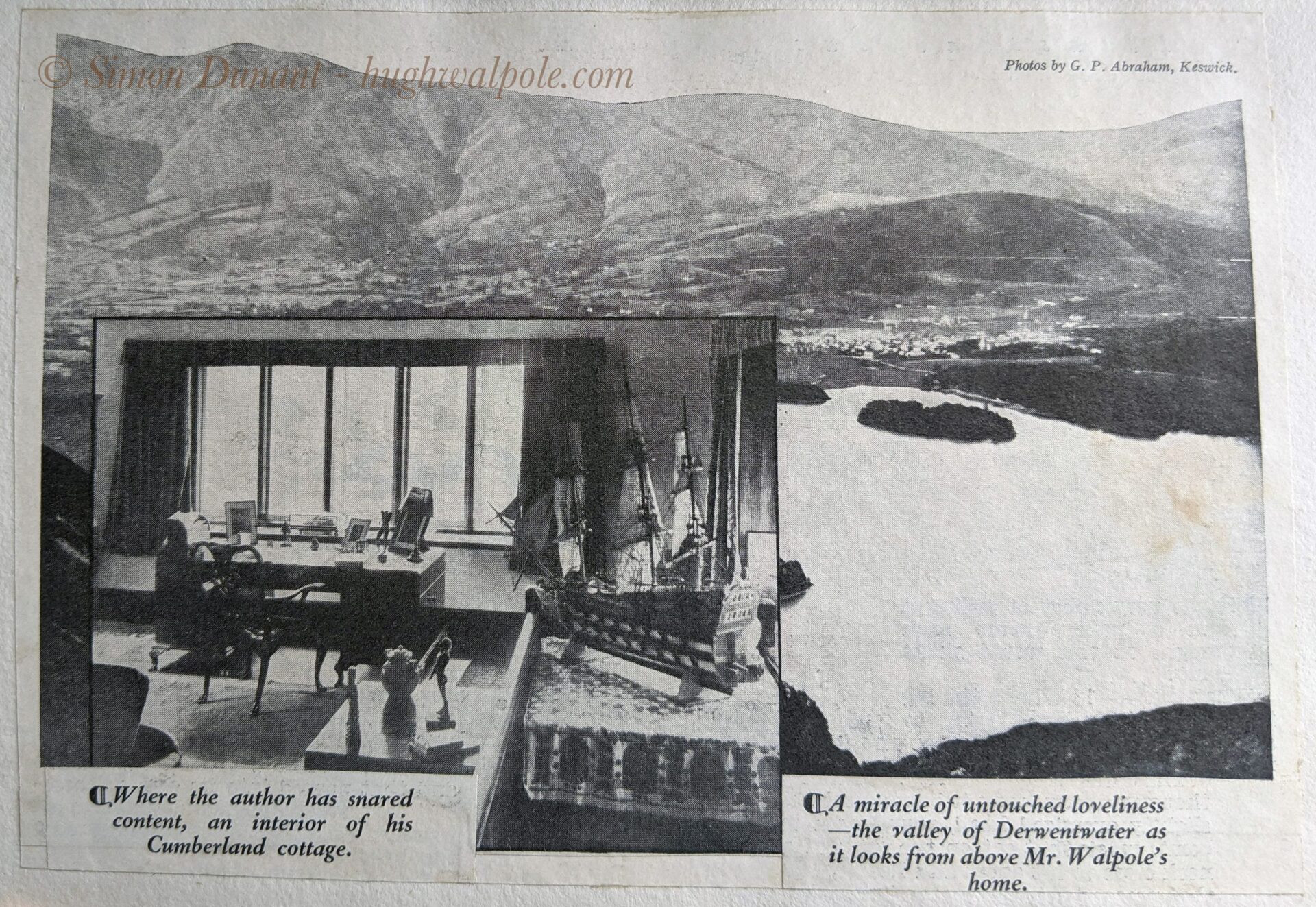 Hugh Walpole's family background, with his father being an Anglican priest, meant that in his childhood and early years he was always moving around. Not having a real place to call home was always on his mind and it was in the 1920s that he finally realised his dream, buying Brackenburn, a house in the Lake District overlooking Derwentwater.
In his privately typeset book 'The Cottage and A Cow" he talks about how he nearly missed the opportunity to purchase the house, and how he nearly backed out of the purchase at the advise of his solicitor.
On this page you'll find all my posts documenting Hugh's association with the Lake District.