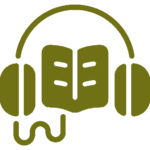 On this page you'll find a collection of Hugh Walpole Audiobooks gathered together for your listening pleasure.
In addition to my own productions, I'm featuring Hugh Walpole's works that have been recorded as audiobooks by the talented people at Librivox who make their recordings available for free in the public domain.
More recently I've received generous direct reading contributions from David Wales for which I'm immensely grateful for.
I hope you enjoy listening to Hugh Walpole's work.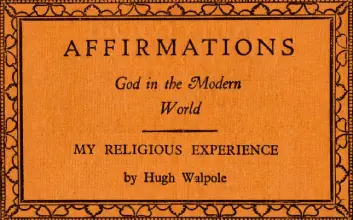 Hugh Walpole contributed to a series of short booklets published in 1928, edited by Dr. Percy Dearmer, of King's College, London, in which Hugh Walpole writes a deeply intimate autobiographical insight into his his thoughts and feelings towards spirituality and how his faith was formed.
Read More »