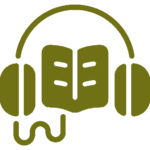 On this page you'll find a collection of Hugh Walpole Audiobooks gathered together for your listening pleasure.
In addition to my own productions, I'm featuring Hugh Walpole's works that have been recorded as audiobooks by the talented people at Librivox who make their recordings available for free in the public domain.
More recently I've received generous direct reading contributions from David Wales for which I'm immensely grateful for.
I hope you enjoy listening to Hugh Walpole's work.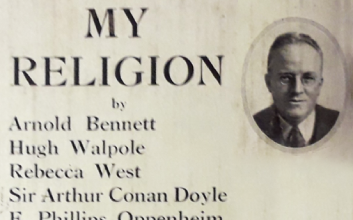 In 1926 the London Daily Express commissioned and published a collection of sixteen essays on religion by well-known people (mostly authors) including Hugh Walpole. Listen to Hugh's thoughts on his spiritual life in this audiobook reading of his full essay.
Read More »