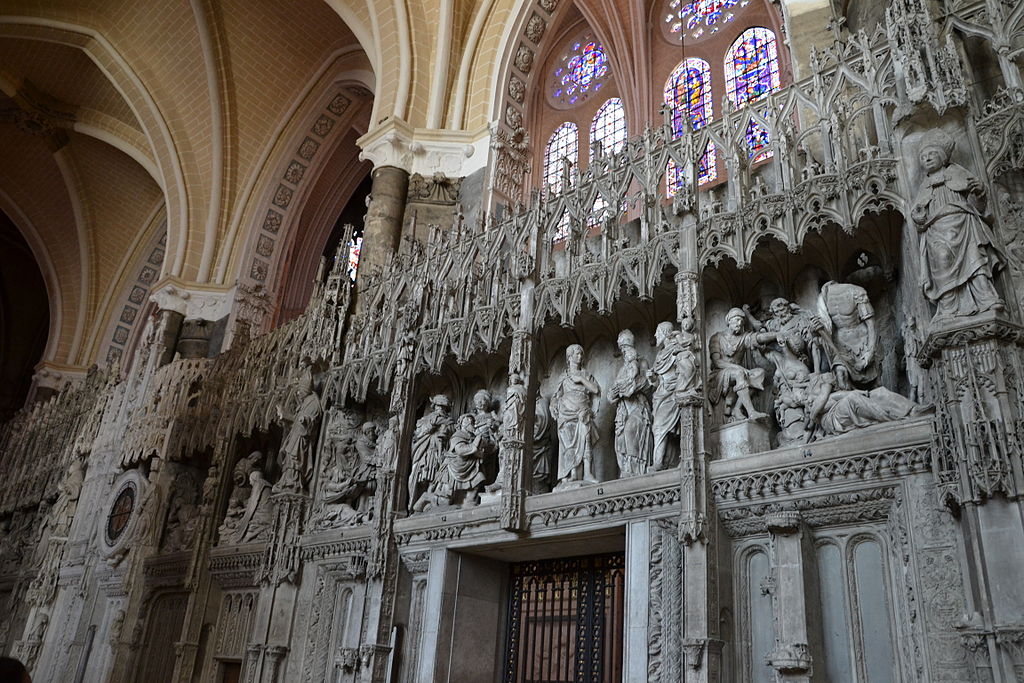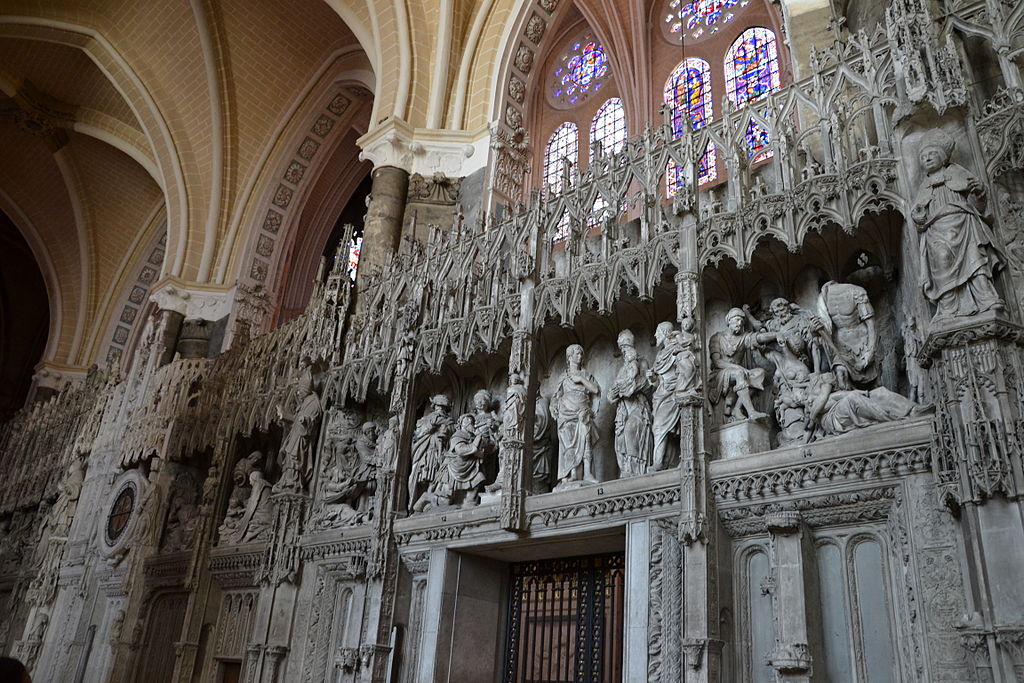 At the beginning of April 1912 Hugh spent a fortnight with Percy Anderson in the South of France, then drove over to Cannes to visit his friends Arnold Bennett and playwright Edward Knoblock. Knoblock and his sister Gertrude were staying with Bennett for ten days most of which Knoblock spent in bed suffering from previously diagnosed colitis.
Knoblock decided that the best thing to do was to get back to his home in Paris and consult a specialist, so he hired a car and with his sister and Hugh Walpole they started their journey.
After travelling through Aix, Arles, Avignon and Nimes, they reached a small place called Villefort where they stopped for the night at an inn. In two days they reached Chartres, it was the 16th April 1912.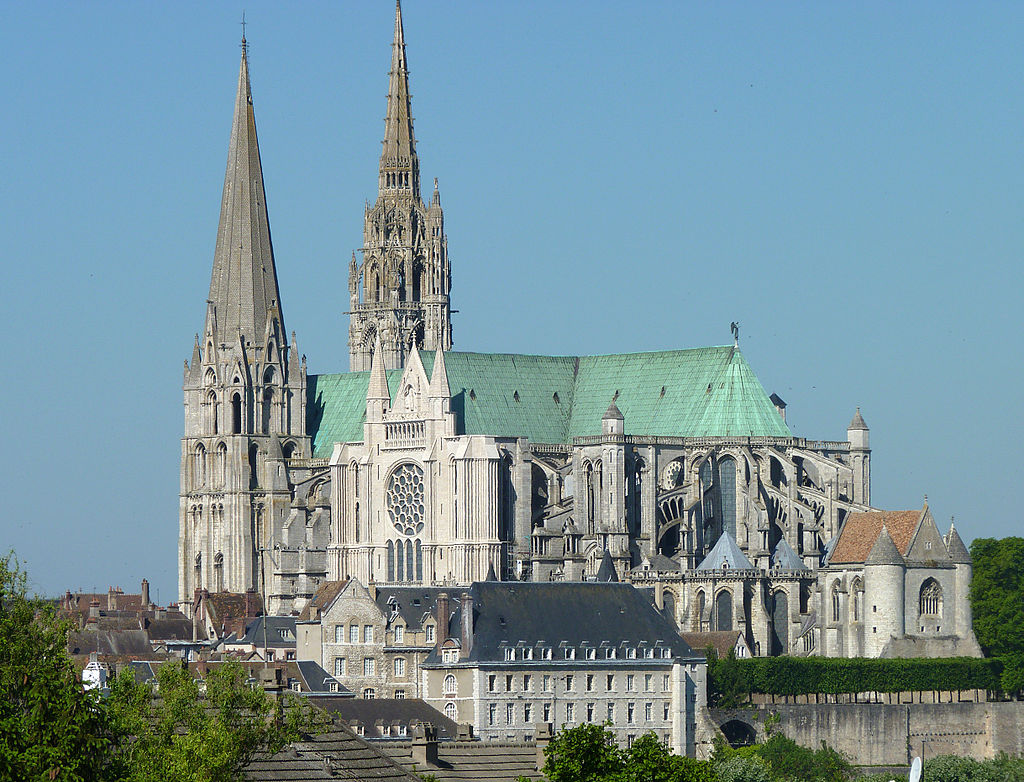 No doubt it was Hugh who was keen to stop off at Chartres, home to a magnificent gothic cathedral. Walpole had a long standing fascination with Cathedrals so I can imagine his excitement as they climbed to the roof of Chartres Cathedral, which Knoblock rates in his autobiography "Round The Room" as the finest in the world.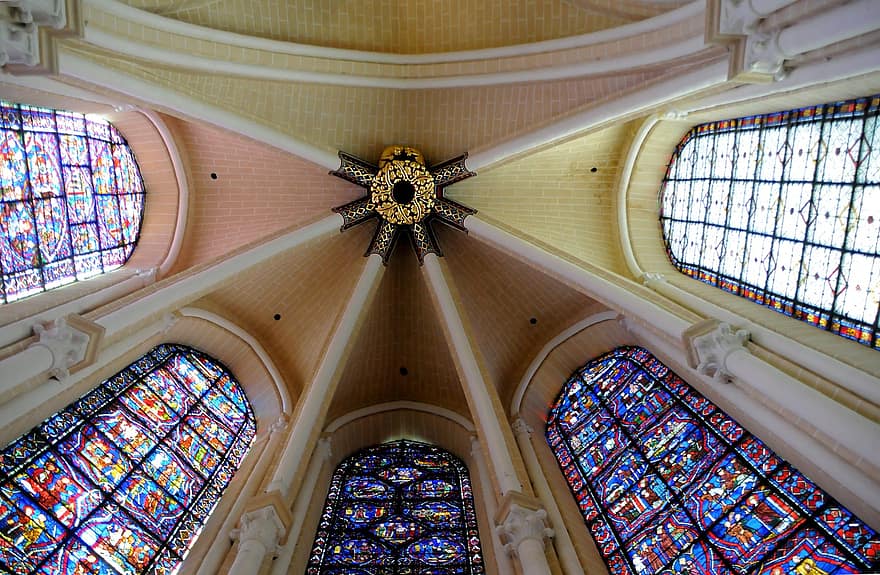 While the party were looking down from one of the towers into the street below Knoblock heard a man shouting out the the news  as he waved 'Extras' about. People were collecting round him, reading them and talking to each other in great excitement. Knoblock called to the man and beckoned to him eagerly.  He saw Knoblock and started running up the tower as Knoblock ran down towards him.
At last they met and he handed Knoblock the paper. He read the dreadful news of the Titanic disaster. Knoblock's sister Gertrude and Walpole, who had gone to another part of the roof joined Knoblock and they were all speechless with horror.
The tragedy cast a gloom over their otherwise happy excursion. They got into the car and drove quickly to Paris.
Photo credits:
Marianne Casamance / CC BY-SA (https://creativecommons.org/licenses/by-sa/3.0)
Olvr / CC BY-SA (https://creativecommons.org/licenses/by-sa/3.0)